The Advantages of Hiring a Landscape Architect
Have you thought about hiring a landscape architect?
At Les Terrassements Ciccarello Inc., we pride ourselves in offering you the option of working with a professional landscape architect so that you can have the peace of mind of visualizing your workspace before even starting your project. Every important project requires proper planning and to ensure the success of your landscaping project, this is an essential step.
The landscape architect will visit your home to discuss your needs and desires, taking into consideration the design of your home. The architect will analyze the sun exposure on your property to be able to determine the proper placement of pools, decks, planting beds, etc., to maximize the effects of the sun on those areas. The architect will also help you to choose from the wide variety of materials available to you and minimize the stress of visiting multiple businesses to make your choices regarding models, textures and colors.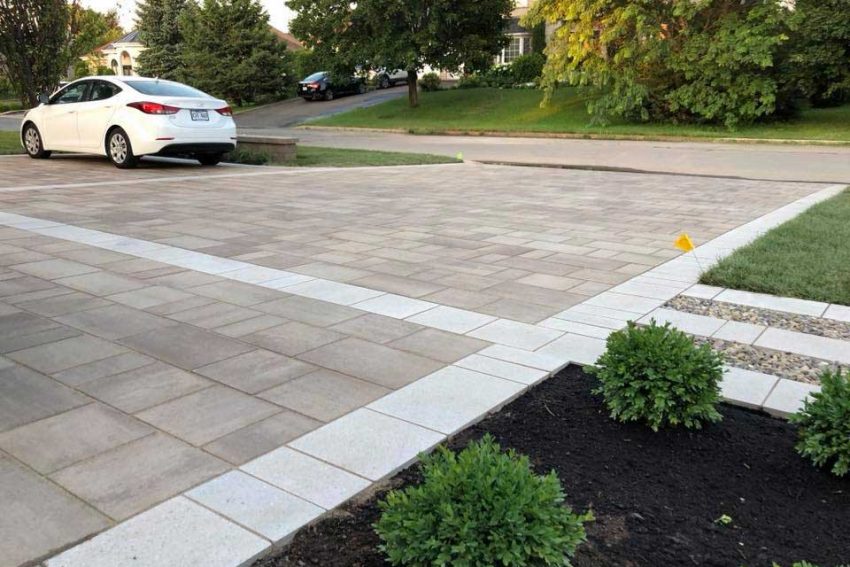 Most importantly, a landscape architect works with you and your budget which guarantees that you will not have any unnecessary surprises or expenses upon completion of your project. It is important to invest in this planning phase because it will be reflected in your end result.